2013 German F1 Grand Prix Race Program Signed by Lewis Hamilton
$86.75plus shipping
Ready to ship in: 1-3 business days
Ships from: United Kingdom (UK)
German F1 Grand Prix Race Program Signed by Lewis Hamilton
Read more
Very rare find. There's only 1 of these in stock.
Shop Reviews
Product Description
German F1 Grand Prix Race Program Signed by Lewis Hamilton
Team Name:?Mercedes AMG Petronas F1 Team
Condition:?Used
Year:?2013 (05-06-07 July)
This race program is in excellent condition, with only a few light surface marks to the outer sleeve which can be seen up close in the signature image.
Hand signed on the front cover by 2008?world champion Lewis Hamilton, his first year with the Mercedes AMG Petronas GP team in 2013.
Program is written in English and German.
A highly rare and collectable program that can only?increase in value.
124 full colour pages.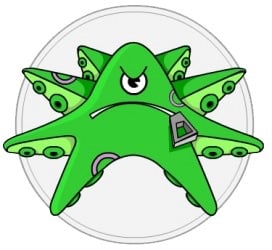 More from
Explore all 113 items from this shop
On GPBox since
February 2020
Based in
United Kingdom (UK)
Learn more about Classic Trax Limited
You may also like
$

51.50 VAT included (where applicable).

Free Shipping
If it's Motorsport art, parts or memorabilia, it's on GPBox.