$71.75 VAT included (where applicable).free shipping available
Ready to ship in: 1-3 business days
Ships from: United States (US)
8×12 inch acrylic painting. 2017.
Read more
Once it's gone, it's gone. This is the only stock from the seller.
Shop Reviews
Product Description
Max Verstappen of Red Bull Racing, acrylic painting on canvas 8×12 inch. Willing to ship internationally at the rate charged by shipper.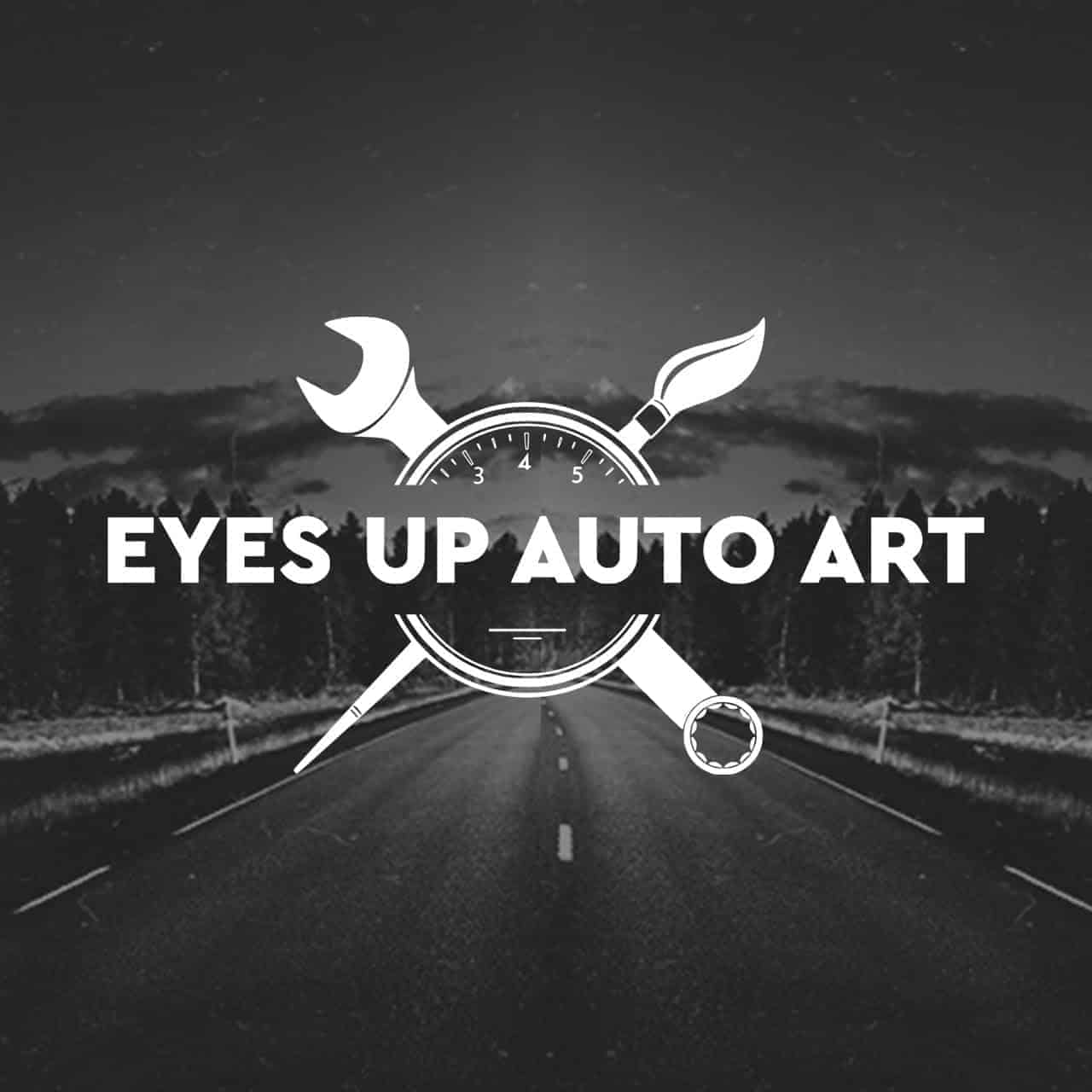 More from
Explore all 5 items from this shop
On GPBox since
April 2018
Based in
HenricoUnited States (US)
Learn more about Eyes Up Auto Art Store
You may also like
$

41.50 VAT included (where applicable).

Free Shipping
If it's Motorsport art, parts or memorabilia, it's on GPBox.