2011 Budapest F1 Grand Prix Programme Signed by Lewis Hamilton / Jarno Trulli / Rubens Barrichello
$107.50plus shipping
Ready to ship in: 1-3 business days
Ships from: United Kingdom (UK)
2011 Budapest F1 Grand Prix Programme Signed by Hamilton / Trulli / Barrichello
Read more
Very rare find. There's only 1 of these in stock.
Product Description
2011 Budapest F1 Grand Prix Race Programme Signed by 3 Drivers
Condition:?Used,?This race program is in good condition, with only a few very light marks and creases to the outer cover
Year:?2011 (29-30-31 July)
Hand signed on the front cover by Lewis Hamilton, Jarno Trulli and Rubens Barrichello.
Program is written in English and Hungarian.
A rare and collectable program that can only?increase in value.
116 full colour pages.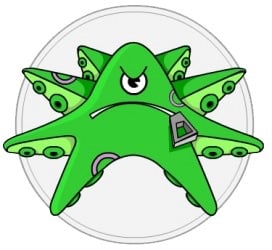 More from
Explore all 115 items from this shop
On GPBox since
February 2020
Based in
United Kingdom (UK)
Learn more about Classic Trax Limited
If it's Motorsport art, parts or memorabilia, it's on GPBox.