F1 V10 Engine Block Table
$38,893.00 VAT included (where applicable).
Formula 1 V10 Engine block table from Renault F1 Team.
Read more
Very rare find. There's only 1 of these in stock.
Ships from
United Kingdom (UK)
Car related doesn't mean dirty. At GPBox, we pay monthly to offset our carbon footprint caused by our service. You can contribute

$

1 on top too!
Check our forest
Shop Reviews
Description
Absolutely unique opportunity to have a Formula 1 engine block from the V10 era one of the most rare F1 parts.
Red anodised aluminium engine block turned into a table.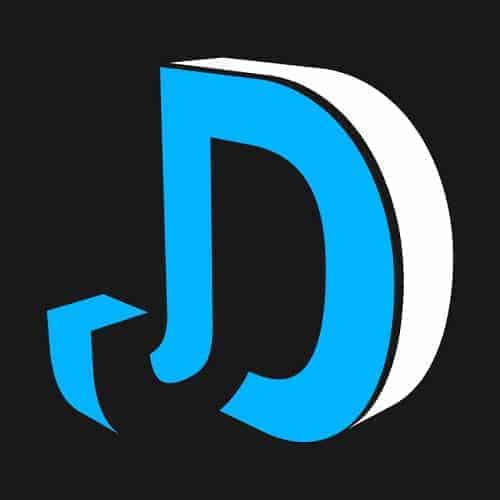 Explore all 2 items from this shop
On GPBox since
March 2018
Based in
OxfordUnited Kingdom (UK)
Learn more about JD Store
You may also like
$

17.00 VAT included (where applicable).

Best Seller
If it's Motorsport art, parts or memorabilia, it's on GPBox.