SHARDON Tungsten Ford Mustang Engraved Ring Blue
$61.25 VAT included (where applicable).free shipping available
Ships from: United Kingdom (UK)
Some of our most durable wedding bands, built to last. Includes a slightly cambered interior for comfort ofering a comfortable wear and fit.
This particular design is popular among Formula One and Motorsport fans and makes a beautiful gift option.
Check our Size Guide in the description below.
(All Infinity Gallery rings are measured to centre)
Read more
Once it's gone, it's gone. This is the only stock from the seller.
Shop Reviews
Product Description
Ring Size Table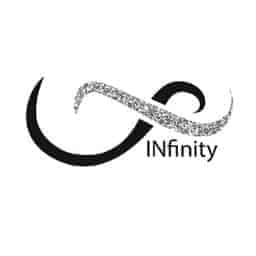 More from
Explore all 30 items from this shop
On GPBox since
January 2019
Based in
LondonUnited Kingdom (UK)
Learn more about Infinity Gallery
You may also like
$

27.75 VAT included (where applicable).

Best Seller
If it's Motorsport art, parts or memorabilia, it's on GPBox.