1987 Ayrton Senna Lotus Honda 99T Minichamps 1:43 Scale
1987 Ayrton Senna Lotus Honda 99T Minichamps 1:43 Scale
Read more
Very rare find. There's only 1 of these in stock.
0

Order placed

0

Order dispatched

0

Arrived
Ships from
United Kingdom (UK)
Unfortunately, this seller doesn't ship to

United States (US)
Car related doesn't mean dirty. At GPBox, we pay monthly to offset our carbon footprint caused by our service. You can contribute

$

1 on top too!
Check our forest
Description
Ayrton Senna
Team Name: Lotus Honda
Model Version: 99T
Brand: Minichamps
Condition: Brand New
Scale: 1:43
Year: 1987
Model Number: 540874312
Classic Trax Limited Policies
Shipping Policy
If you live outside of the UK, please email us and let us know what country you are in and we will let you know if we are taking orders from your location.
We ship within 5 working days, once payment has been forwarded from TheGPBox.
It is your responsibility to write your own details correctly when placing an order. Make sure your name and full address is precisely correct.
Refund Policy
Refunds are only offered on items which have been damaged in transit. Items must be returned within 7 days of receipt, in their original packaging.
Cancellation / Return / Exchange Policy
We do not exchange items. All sales are firm.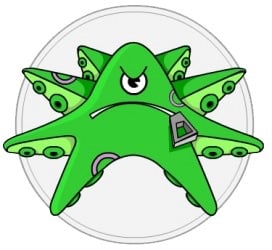 Explore all 220 items from this shop
On GPBox since
February 2020
Based in
United Kingdom (UK)
Learn more about Classic Trax Limited
If it's Motorsport art, parts or memorabilia, it's on GPBox.