Ayrton Senna – Monaco GP '85 JPS Lotus-Renault Giclee Print
$213.00 – $461.25 VAT included (where applicable).plus shipping
Ready to ship in: 2-3 weeks
Ships from: United States (US)
Ayrton Senna at Monaco in his JPS Lotus-Renault 1985.
©Alex Wakefield – Motorart 27
Read more
Once it's gone, it's gone. This is the only stock from the seller.
Shop Reviews
Product Description
Archival gicleé on archival, acid-free paper.
All sizes are based on image dimensions, not the final cut of the print. All prints have a white border with title and description.
Signed and numbered by the artist.
Piece comes rolled in sturdy packing tube.
Please allow 10-14 days for delivery.
©Alex Wakefield – Motorart 27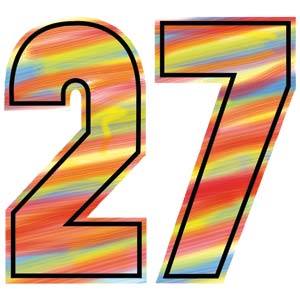 More from
Explore all 27 items from this shop
On GPBox since
July 2019
Based in
Sioux CityUnited States (US)
Learn more about Motorart 27
If it's Motorsport art, parts or memorabilia, it's on GPBox.