Jaguar XJR9 – Daytona 24 Hours '88 TWR Castrol Jaguar, Fine Art Original
Last unit
Licenced Product
Handpainted Original
Handmade
$425.75 VAT included (where applicable).plus shipping
Ready to ship in: 3-5 business days
Ships from: United States (US)
9×6″ acrylic marker on archival illustration board 
©Alex Wakefield – Motorart 27
Read more
Very rare find. There's only 1 of these in stock.
Shop Reviews
Product Description
The Jaguar XJR9 in Castrol colors is easily one of the most iconic racing machines of all time. Few that were this successful made it look as good!

9×6″ acrylic marker on archival illustration board 
©Alex Wakefield – Motorart 27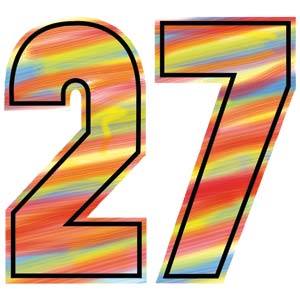 More from
Explore all 27 items from this shop
On GPBox since
July 2019
Based in
Sioux CityUnited States (US)
Learn more about Motorart 27
You may also like
$

56.75 –

$

99.25 VAT included (where applicable).

Free Shipping
If it's Motorsport art, parts or memorabilia, it's on GPBox.