Nigel Mansell – Mexico '90, Scuderia Ferrari, Fine Art Original
Licenced Product
Handpainted Original
Handmade
$11,425.75 VAT included (where applicable).plus shipping
Ready to ship in: 3-5 business days
Ships from: United States (US)
30×40″ oil on canvas 
©Alex Wakefield – Motorart 27
Read more
Once it's gone, it's gone. This is the only stock from the seller.
Shop Reviews
Product Description
Nigel Mansell – Ferrari 641 (F190)

On the final lap Nigel completed an astounding pass around the outside of the banked, bumpy, and treacherous Peraltada Curve to snatch second place from Gerhard Berger in the the McLaren-Honda. 

30×40″ oil on canvas 
©Alex Wakefield – Motorart 27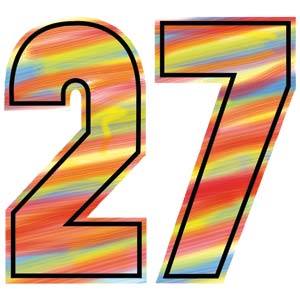 More from
Explore all 27 items from this shop
On GPBox since
July 2019
Based in
Sioux CityUnited States (US)
Learn more about Motorart 27
If it's Motorsport art, parts or memorabilia, it's on GPBox.